PlushPal Warmable Sloth
"Plushpal has become my baby's sleep-time hero. It's her little cuddle charm!" -Georgina K.
Regular price
$69.00 AUD
Sale price
$46.00 AUD
Unit price
per
Sale
Sold out
Wave goodbye to sleepless nights with PlushPal™. This cuddly companion is fully microwavable and provides hours of soothing warmth and comfort. PlushPal™ is perfectly weighted and scented with real dried French lavender to aid sleep, ease anxiety, and provide the ultimate relaxation when heated. 
  Mimics a parent's comforting cuddle.


 Warmth and scent ease baby to sleep.
Encourages longer, deeper sleep.
 Soft, calming scents for bedtime
Safe, 100% microwavable plush design.
  90 night risk free trial
  Ships from the USA (
2-6 day shipping
in USA)
Use and Care

Simply heat up PlushPal in your microwave for up to 90 sec. Ensure that your microwave is clean and your turntable can rotate freely. Use the heating guide attached to your PlushPal for proper heating time. Enjoy the soothing warmth for up to 2 hours, reheat when the product is at room temperature. To use as an ice-pack, place your PlushPal within a grip seal freezer bag and place in the freezer for 2-3 hours. This will help to ease bruises and sprains and also reduce temperature.

Contains carefully selected organic filling material and dried French lavender. Surface wash only with a lightly damp cloth. DO NOT immerse in water, or wash in a washing machine, as this will harm the filling material.

Bub's Maternity Pillow- One of the world's best pregnancy pillows.

Made for mums-to-be, the unique Butterfly wings cradle your bump and support your back - whichever side you sleep on. Compact and flexible, the Bub's Maternity Pillow makes it easy to turn and reposition in bed for a comfier sleep, while maintaining alignment in your hips and spine to reduce pressure and discomfort in your back. 


Our pillows are made with a premium hypoallergenic cotton blend and filled with a blend of polyester and microfibre balls to reduce clumping and create the optimum support for your body. 

Covers are made from a medical-grade blend of natural cotton and durable polyester, for easy care, comfort, and breathability. 
90 Night Trial

We're so confident you'll love the Bub's PlushPal, we offer a 90 night risk free trial. If you're not happy with your PlushPal, return it within 90 days of receiving your order and we'll refund your purchase price. Simply contact us at support@babybub.com for further details to arrange a return and refund.

Your Bub's PlushPal has a 12 month warranty. This does not include damages inflicted by external factors.
Shipping Information

Estimated Shipping Times:

USA and Canada orders are shipped locally.

USA: 2-6 days
Canada: 2-8 days
UK: 3-8 days
Other: 7-15 days

Please consider any holidays that might impact delivery times.

Wrong address disclaimer:

It is the responsibility of the buyer to make sure that the shipping address entered is correct. We do our best to speed up processing and shipping time, so there is always a small window to correct an incorrect shipping address. Please contact us immediately at support@babybub.com if you believe you have provided an incorrect shipping address.

Lost/Stolen Packages

babybub is not responsible for lost or stolen packages. If your tracking information states that your package was delivered to your address and you have not received it please report it to your respective shipping carrier at the information provided to you on our Tracking Page. If you have any further questions on how to do this please reach out to our customer support team at support@babybub.com.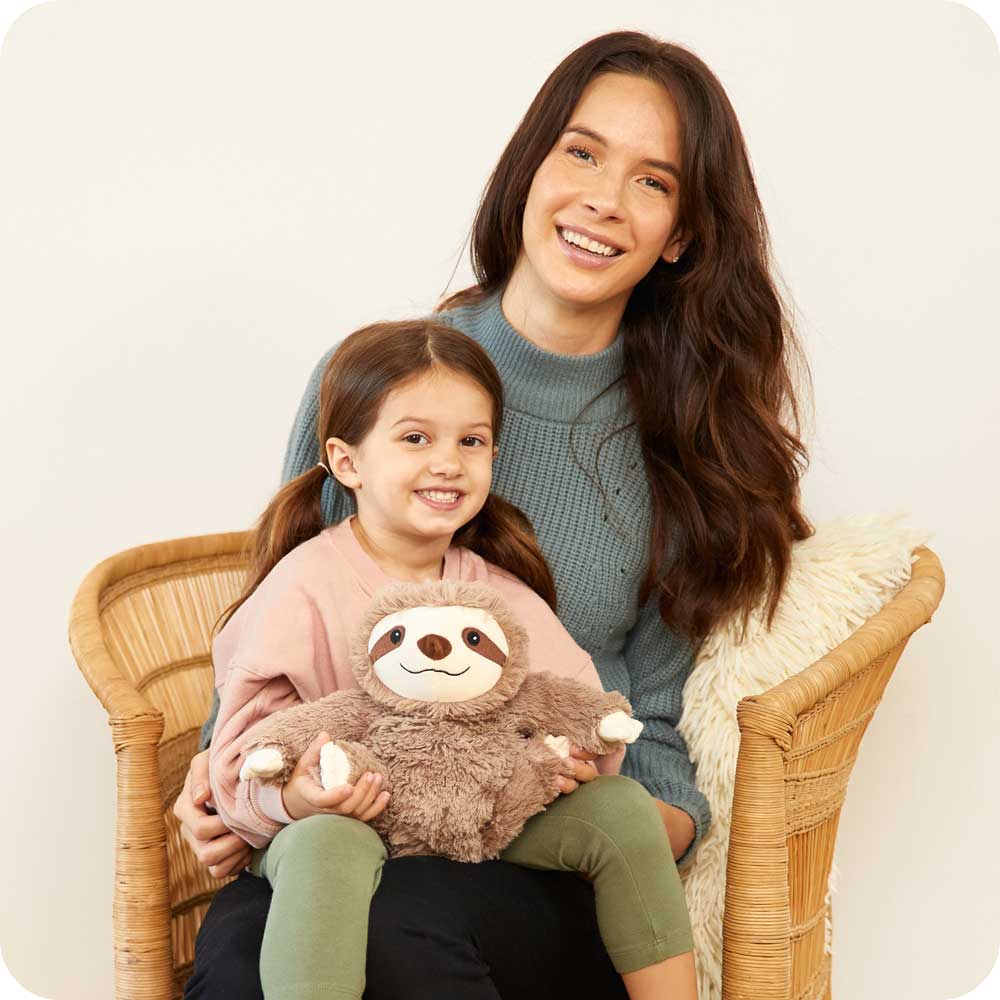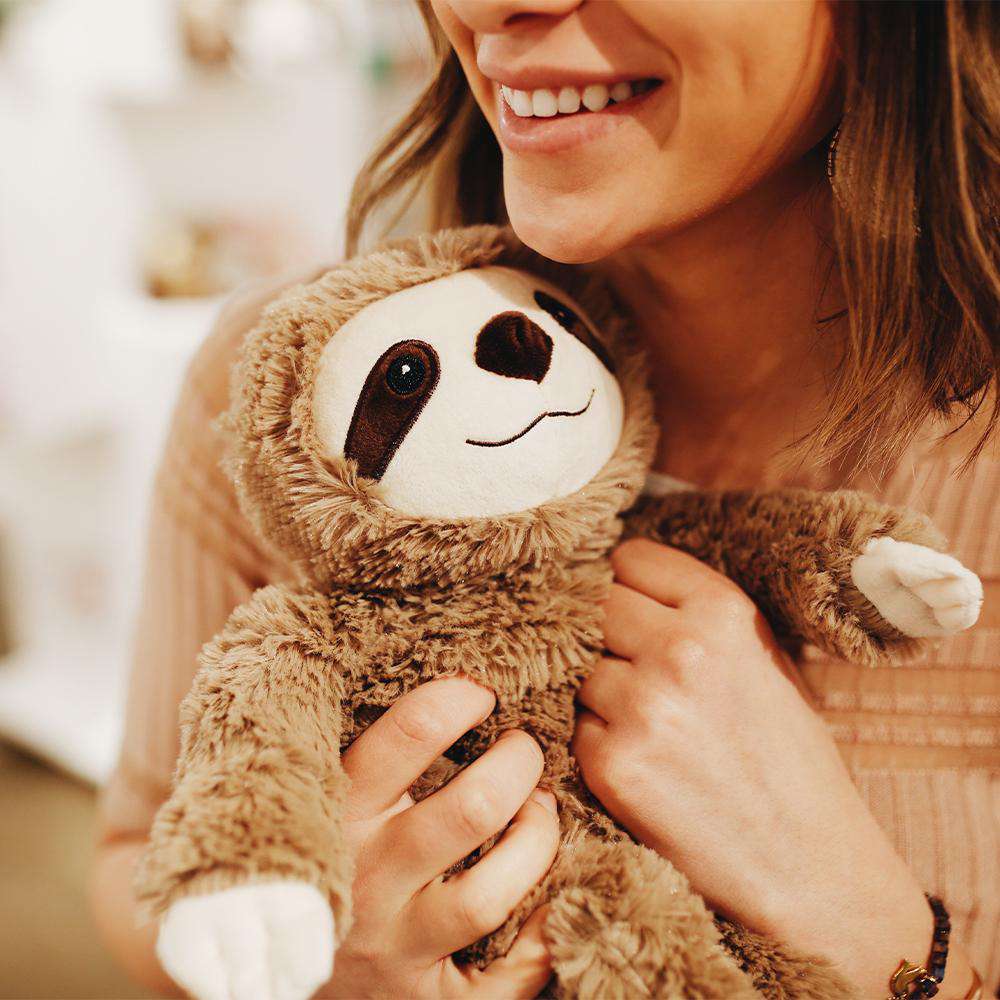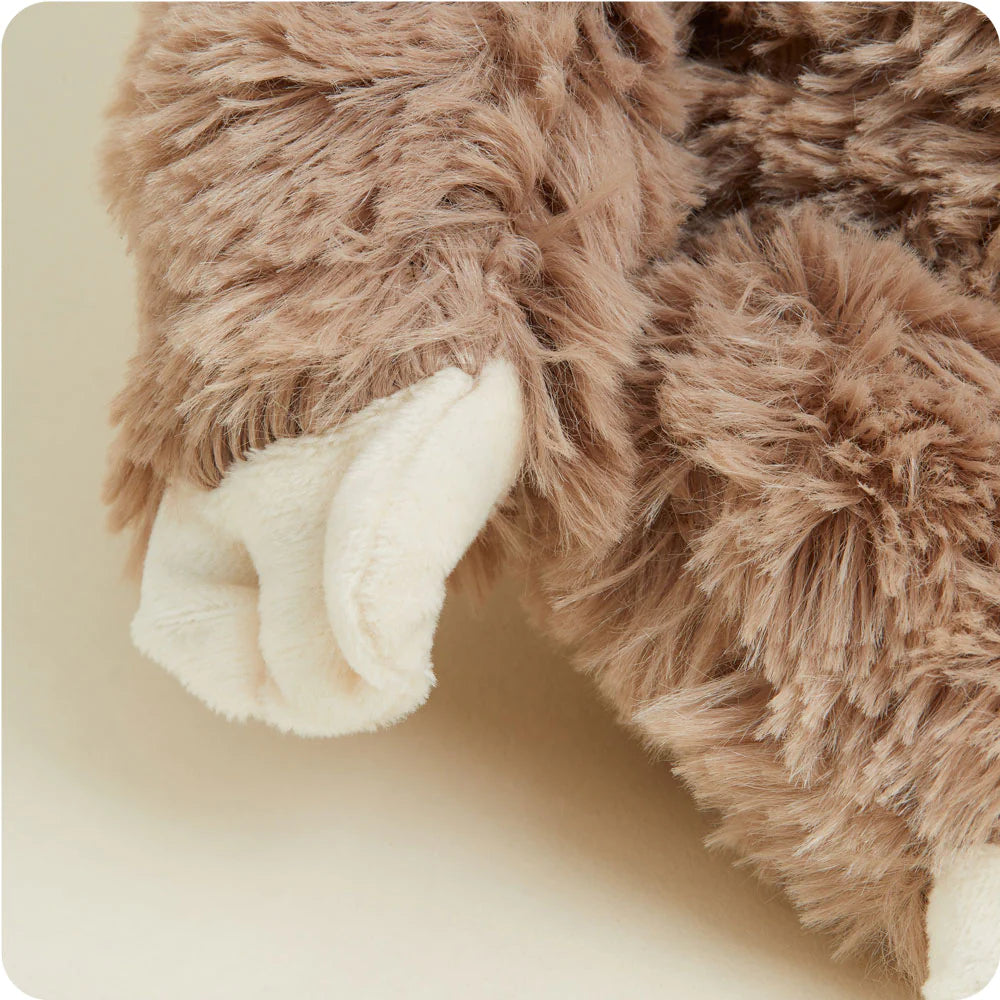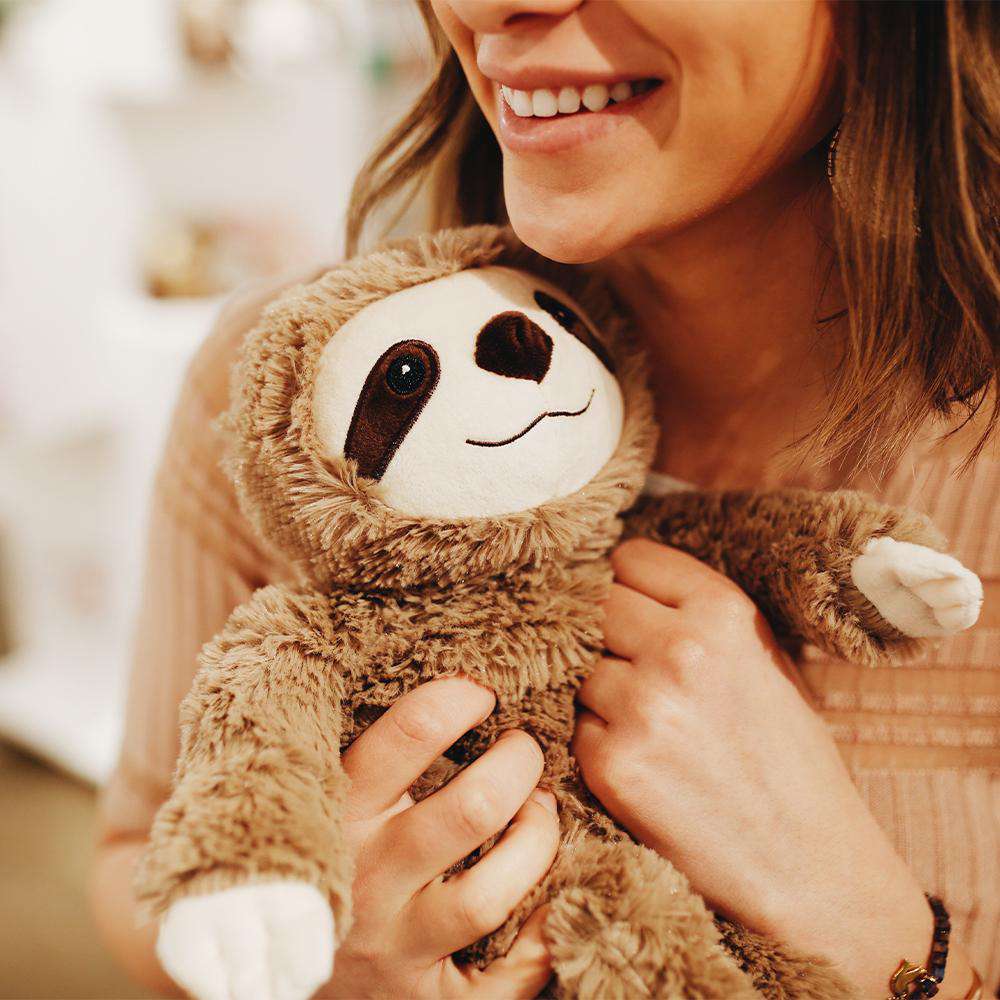 A MOTHER'S HUG
Nothing calms a baby like a mother's touch. PlushPal™ fills your baby's arms with the next best thing, comforting them into sleep with a soft, embracing presence.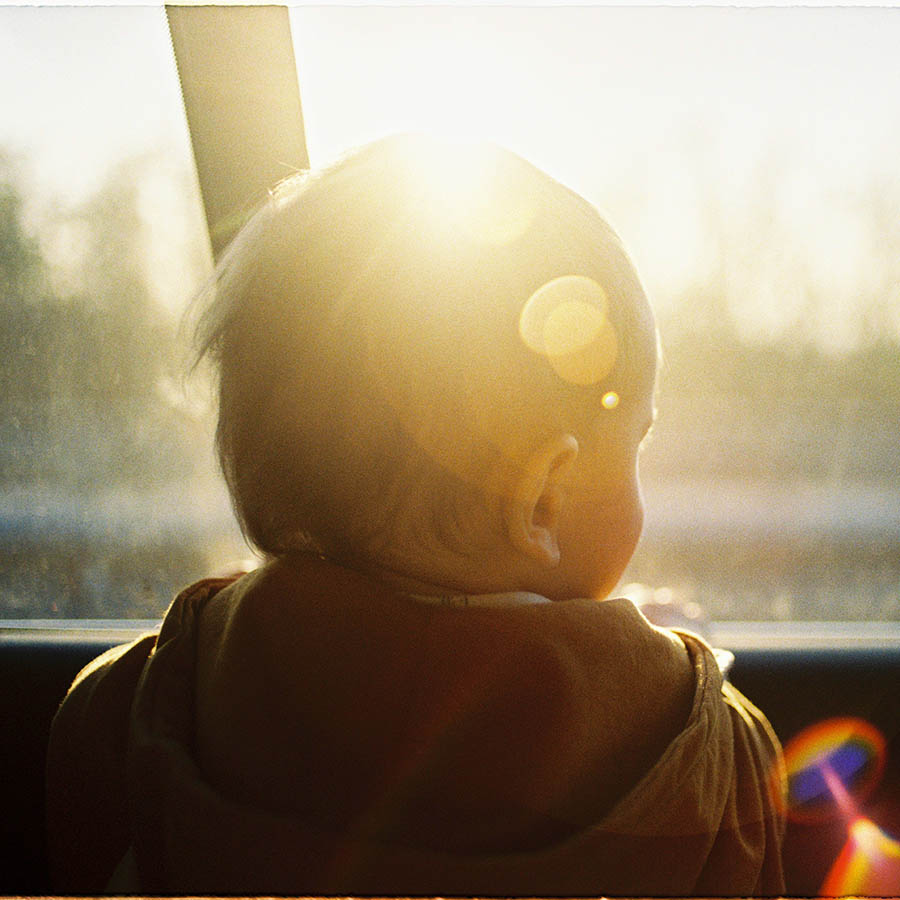 WARMTH LIKE SUNSHINE
Just a quick warm-up, and PlushPal™ radiates gentle warmth, mimicking the cozy, secure feeling of being held. It's like a dose of sunshine on a cloudy day, for your baby's peaceful night.
SCENTED DREAMS
With PlushPal™, bedtime becomes a breeze with the delicate scents that babies adore. Each sniff is a note in a lullaby, leading your little one to a land of uninterrupted dreams.
FAST USA SHIPPING

90 NIGHT RISK FREE TRIAL

SAFE FOR YOU & BUB
YOU'RE IN GOOD COMPANY
Step into the world of moms whose babies dream deeper with PlushPal™!