Comfy Design, Born From Love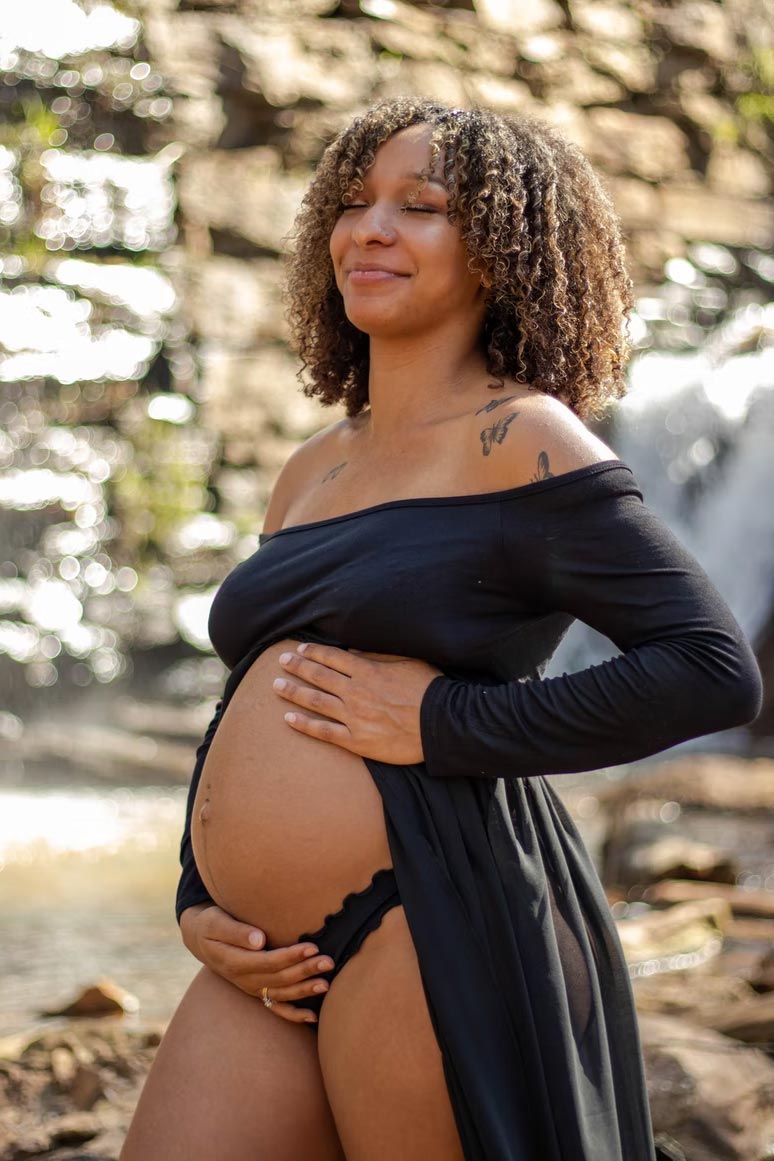 Our Story
Oh dear mama, we know how tough it can be to get some shut-eye during pregnancy. Between the aches and pains, the constant wiggles and jiggles from your little one, and trying to find a cozy sleeping position that accommodates your growing belly and multiple pillows - it's no wonder why you're having trouble catching some Z's! But don't worry, we've got your back (and bump!) with the Bub's Maternity Pillow.
Sleeping on your side is the sweetest thing you can do for both you and your baby during pregnancy, as it helps your little one receive the best blood and oxygen flow. But that doesn't mean it's comfortable! That's why the Bub's Maternity Pillow was created - to give you a snuggly and supportive sleeping buddy that will help you maintain proper alignment in your hips and lower back.
As a mom-to-be, you deserve all the rest and relaxation in the world. Let the Bub's Maternity Pillow be your sleeping angel and give you the peaceful slumber you so deserve.
Sweet dreams, mama!