Slumber Buddy™
Regular price
$138.00 CAD
Sale price
$56.00 CAD
Unit price
per
Sale
Sold out
Simulate mother's embrace, give your baby a continuous sense of security and lasting sleep at night. 
Why do you and your children like it?
After the child has been in the belly for a very long time, the infant has gotten familiar with the sensation of being enclosed by the belly. The infant may feel uncomfortable because of the extensive climate.
Slumber Buddy creates a bionic and safe environment that will help babies transition from the womb to the crib.

The built-in "O" shape of the edge support is beneficial to the headrest design and prevents deformation of the flathead.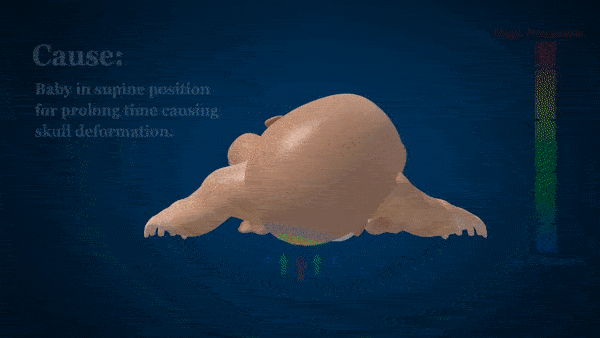 Growth Stereotypes - The U-shaped progressive design and grooved head protection can effectively correct the symptoms of head deflection, protect the baby's head, and make the baby grow a beautiful round head.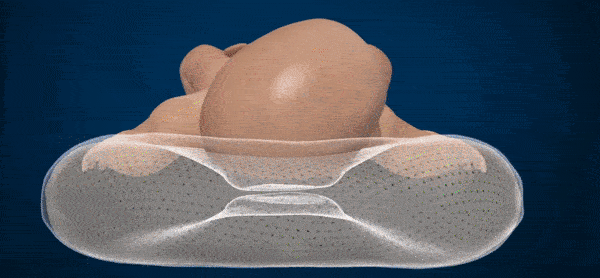 3D Breathable Mattress - The honeycomb structure mattress is soft, fluffy, and highly breathable, so you can sleep for a long time.

Hip Pads - Hip pad conforms to the ergonomic design so that the baby's legs are naturally bent without falling, and the baby has a comfortable sleeping environment.
Practical & Portable - Baby Slumber is an essential product for newborns. It can make the baby sleep more comfortably and prevent the flat head syndrome.
Hand Wash - Support hand washing or gentle washing. This product is used for babies' sleep. Do not dry clean or bleach.

Adjustment & Detachable - Baby Slumber is suitable for babies 0-12 months or older. The detachable and adjustable U-shaped pillow can adjust the comfort of the legs as the baby grows, and keep the baby's legs in a natural posture. Adjustment method: Open the U-shaped pillow and stick it on the distance to be adjusted. Upregulate 0-5 months, Down 5-12 months, Remove 12-24 months.

ENJOY A RESTFUL NIGHTS SLEEP WHILE YOUR LITTLE ONE SLEEPS IN TOTAL BLISS
Perfect Baby Shower Gift
Baby Slumber can be used in various environments, indoors, cribs, strollers, or outdoor travel.